Our Mission
We invest in people and technology while creating a collaborative environment where communication and respect are just as important as deadlines and profits. This allow us to deliver unmatched quality and service.
Hot Off the Press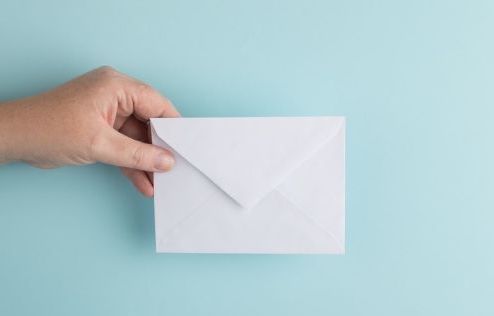 In a world where emails ding every five minutes, send your customers a message the old fashioned way—using direct mail, A.K.A. snail mail.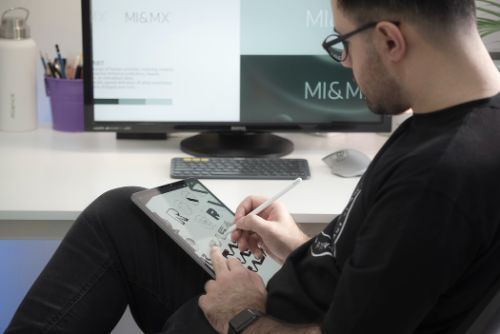 Content marketing has the power to captivate your audience, turn skeptics into believers and even establish lifelong relationships. After all, words are a powerful tool.
View All