Our Mission
We invest in people and technology while creating a collaborative environment where communication and respect are just as important as deadlines and profits. This allow us to deliver unmatched quality and service.
Hot Off the Press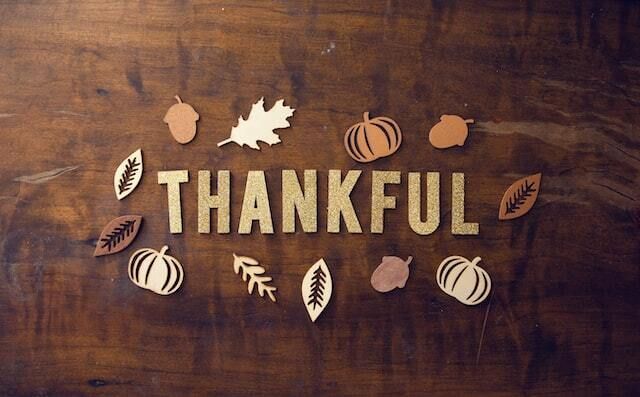 Now is the perfect time to thank your customers for all they've done for your business. Check out five ways you can show your appreciation for your customers this holiday season and year-round.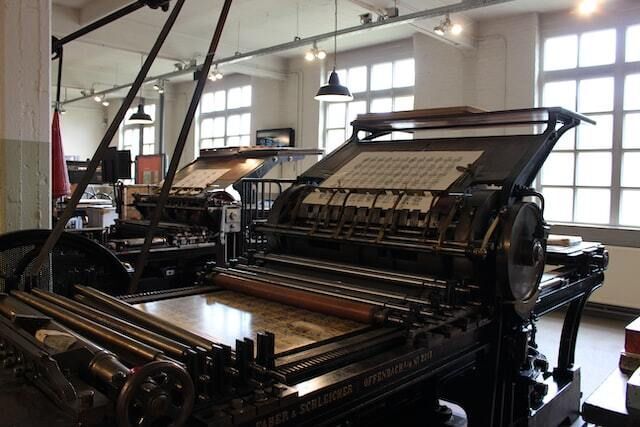 The power of print is incredible, especially when mixed with digital touchpoints. This is your reminder to spend the time to get it right.
View All