Our Mission
We invest in people and technology while creating a collaborative environment where communication and respect are just as important as deadlines and profits. This allow us to deliver unmatched quality and service.
Hot Off the Press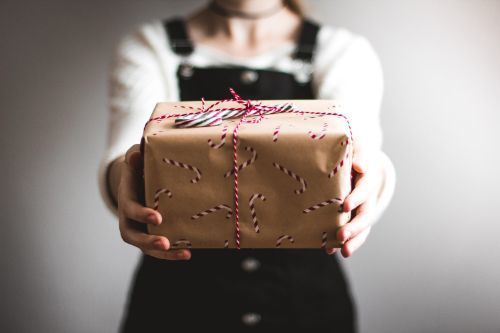 While we don't want you working straight through the holidays, there are some ways that you can get ahead and still enjoy much needed time with loved ones.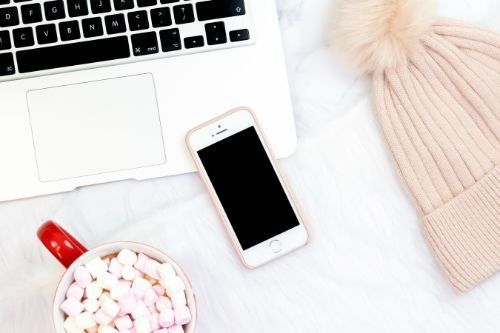 Your business will go far by staying relatable and posting often, as well as teaming up with local businesses and hosting contests.
View All